INTERNATIONAL PRACTICAL SHOOTING CONFEDERATION
The International Practical Shooting Confederation (IPSC) was established to promote, maintain, improve and advance the sport of practical shooting, to safeguard its principles and to regulate its conduct worldwide for the safe, recreational use of firearms by persons of good character.
Dear IPSC Regional Directors,Dear IPSC Friends,I would like to congratulate you with the successful conducting of the first online IPSC General Assembly 2021.I would like to congratulate the following Regions with the final acceptance: Georgia, India and...
read more
what makes practical shooting unique?
IPSC shooting competitions present varied degrees of difficulty. No shooting challenge or time limit may be protested as being prohibitive. Specific requirements for non-shooting challenges should reasonably allow for differences in competitor's height and physical build.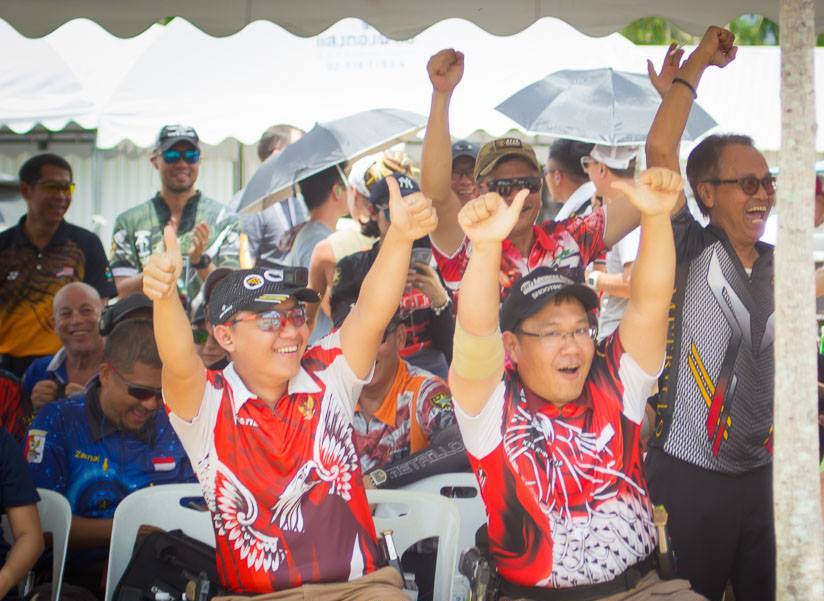 The IPSC Match Calendar Year averages 360+ Level III Matches (large Regional match) in 105 country members, called Regions, all around the world. We have more than 200k active members and 1.4+ million of rounds are shot in average in a global competition, known as World Shoot.
the best athletes in the shooting world!
The value of IPSC shooting competition is determined by the quality of the challenge presented in the course design. Courses of fire are designed primarily to test a competitor's IPSC shooting skills, and not their physical strength or gymnastic abilities.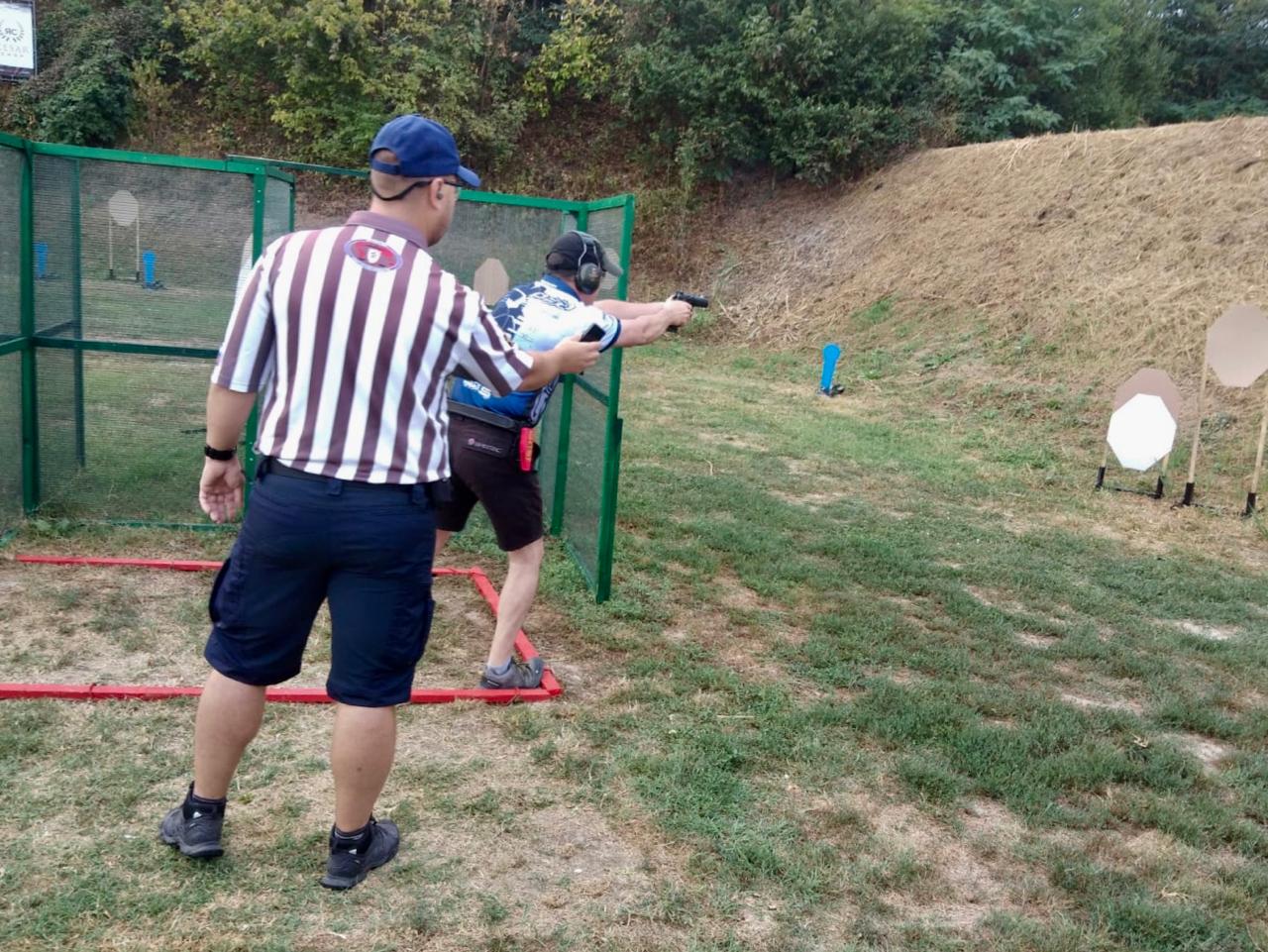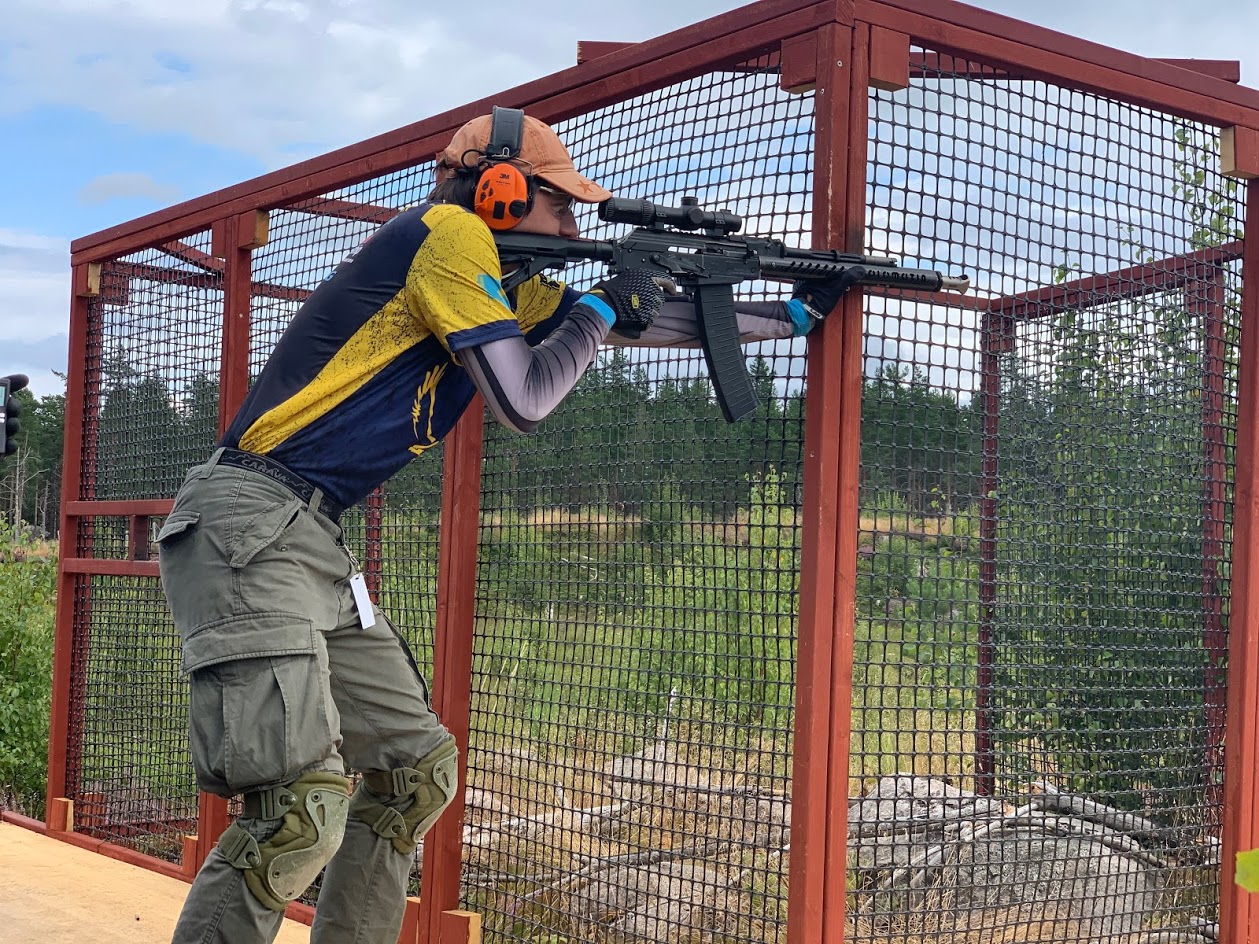 We have published updates on the Match Schedule and requirements to enter Thailand. Please visit the Official WSIXI Website - Click HERE
read more
Spanish version is below. Dear IPSC family, We condemn the breach of peace committed by the Russian government. At this morning's extraordinary Executive Council Meeting the following actions were decided: 1) That the 2023 Action Air World Shoot scheduled for Sochi,...
read more
ATTENTION MATCH DIRECTORS AND STATS OFFICERS: a new version of WinMSS has been released - please make sure you update yours before submitting/uploading results. Visit https://www.ipsc.org/ipsc-matches/winmss-program/ for more details on what's new. DVC.
read more
In accordance with the recent acceptance of IPSC as a Member of GAISF and following their recommendations, IPSC has developed the following governance documents: Code of Ethics Gender Policy and Conflict of Interest You can access them directly by clicking...
read more
IPSC Postal Address:
Carretera Vieja de Bunyola – Km 6,2 07141 Marratxi Mallorca, Spain
e-mail: info@ipsc.org
tel: +34 971 796 232
WhatsApp: +34 699 264 399
IPSC Registration Address:
Roburvägen 13, 181 33 Lidingö,  Sweden
e-mail: info@ipsc.org
tel: +34 971 796 232
WhatsApp: +34 699 264 399
IROA Postal Address:
64 Nicholson Crescent
 Minesing, Ontario L9X 0G9
Canada
e-mail: IROA@ipsc.org
tel: +1 705 733 6989