MISIA was created to establish a structure for the accreditation, recognition and maintenance of International Shooting Safety Instructors. It ensures that IPSC Instructors are the best trained, the best qualified and the best prepared to establish a uniform worldwide standard for training IPSC sports competitors.
Our Vision
To educate, nurture and develop the best trained, safest and most highly skilled sports competitors in the world.
Our Mission
To create and develop a uniform worldwide standard for the training of athletes in the sport of Practical Shooting.
MISIA both acknowledges and respects the experience of all IPSC Instructors who participate in the Seminars, providing for the exchange of effective coaching methods between the participants.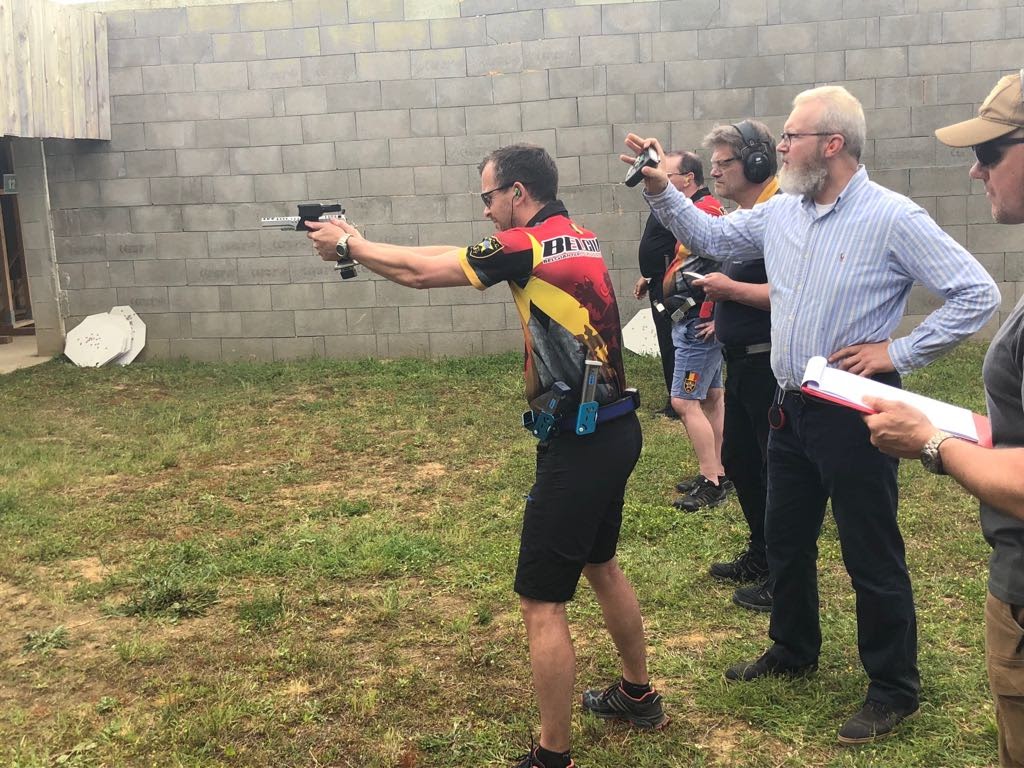 Completed Seminars Worldwide
Certified MISIA Instructors Worldwide
Frequently Asked Questions
How's the Training Delivered?
The Level I and II Seminars in 2019 will be conducted by the IPSC President. Level II Seminars will consist of one-day theory and two days' practice on the range.
Participants in Level II Seminars will learn the techniques of working with a group of four shooters and the special tips on training new and intermediate ability athletes.
How can I sign up for the seminars?
You must contact your Regional Director for approval.
Only certified MISIA Instructors who have completed a Level I Seminar can participate in Level II Seminars.
MISIA
Carretera Vieja de Bunyola
Km 6,2 – 07141 Marratxi
Mallorca, Spain
e-mail: missia@ipsc.org
tel: +34 971 796 232
WhatsApp: +34 699 264 399