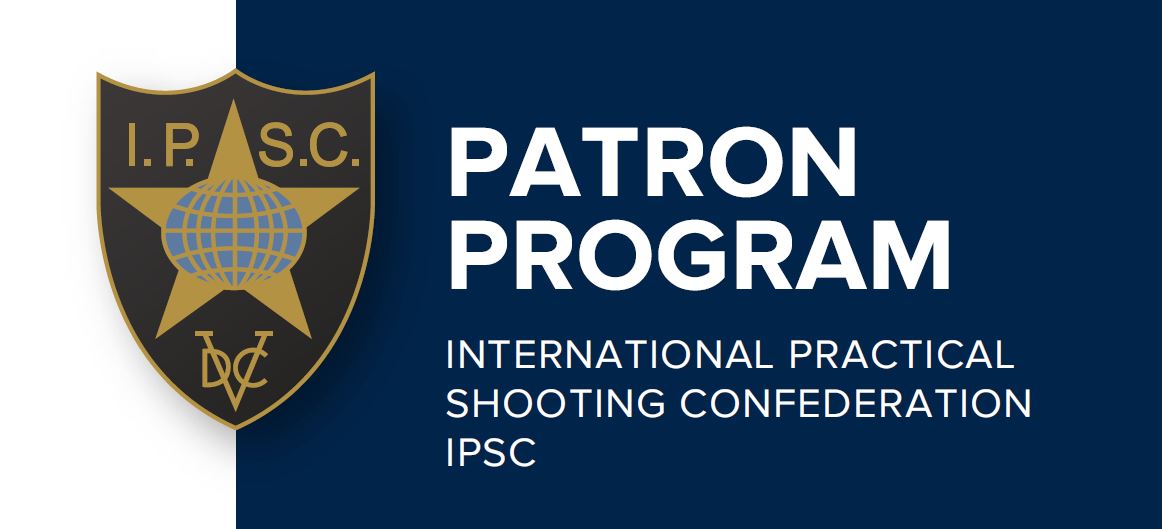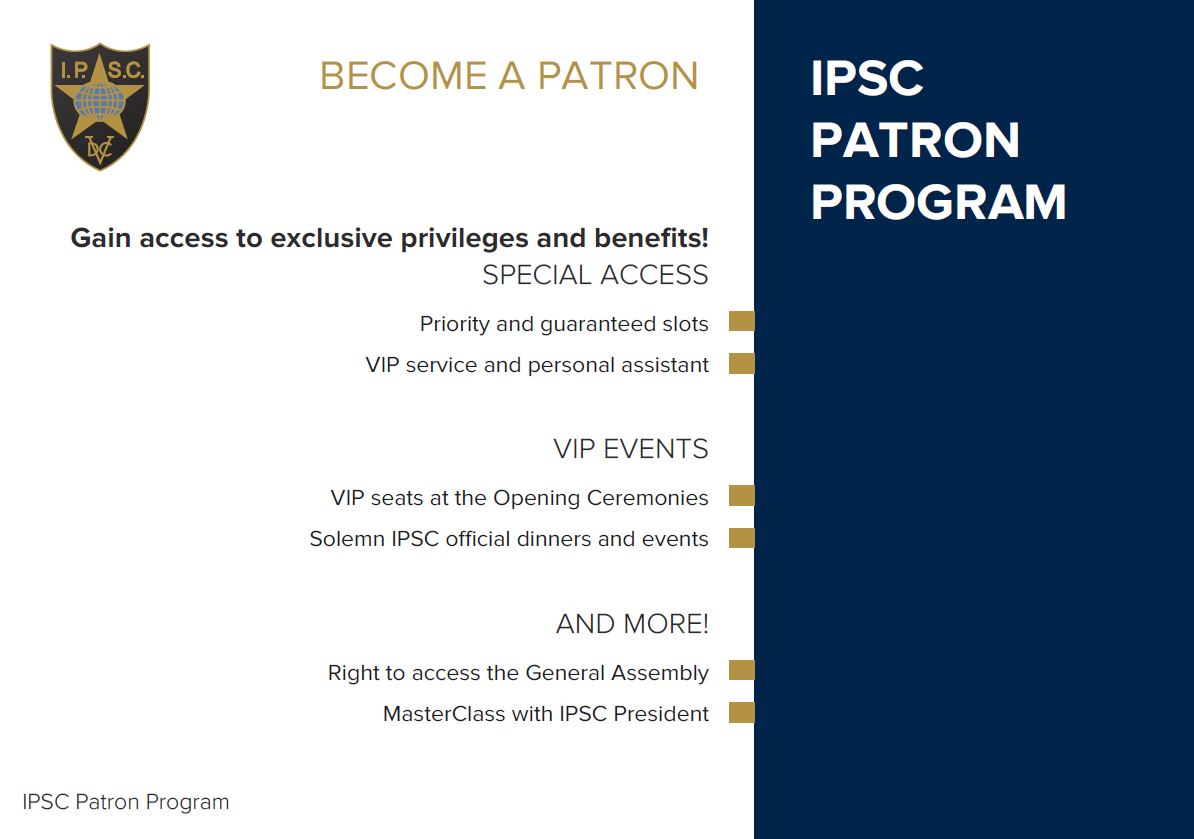 Respected colleagues and friends,
It is with great pleasure and pride that I present to you the International Practical Shooting Confederation (IPSC), the worldwide governing body for the exciting and dynamic sport of Practical Shooting.
Since 1976 we have work tirelessly in building and developing this thrilling and challenging sport… what started with a group of friends wanting to develop dynamic shooting it has now grown into an international association with almost a quarter million active members across 6 continents… and we are just getting started!
I cordially invite you to know more about Practical Shooting and to join us in this Great Way… are you ready?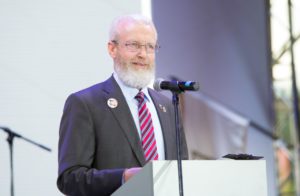 Vitaly Kryuchin
IPSC President