international practical shooting confederation
The International Practical Shooting Confederation (IPSC) was established to promote, maintain, improve and advance the sport of practical shooting, to safeguard its principles and to regulate its conduct worldwide for the safe, recreational use of firearms by persons of good character.
what makes practical shooting unique?
IPSC shooting competitions present varied degrees of difficulty. No shooting challenge or time limit may be protested as being prohibitive. Specific requirements for non-shooting challenges should reasonably allow for differences in competitor's height and physical build.
safe and responsible firearm handling
Our strict safety and development training is intended for those who wish to participate in the sport for recreation, for competition, or to maintain a level of safe gun handling proficiency.
the best match officials in the world
IROA certifies that IPSC Range Officers are the best trained, the best qualified and best prepared to ensure a uniform worldwide standard for all competitions.
The IPSC Match Calendar Year averages 360+ Level III Matches (large Regional match) in 105 country members, called Regions, all around the world. We have more than 200k active members and 1.4+ million of rounds are shot in average in a global competition, known as World Shoot.
the best athletes in the shooting world!
The value of IPSC shooting competition is determined by the quality of the challenge presented in the course design. Courses of fire are designed primarily to test a competitor's IPSC shooting skills, and not their physical strength or gymnastic abilities.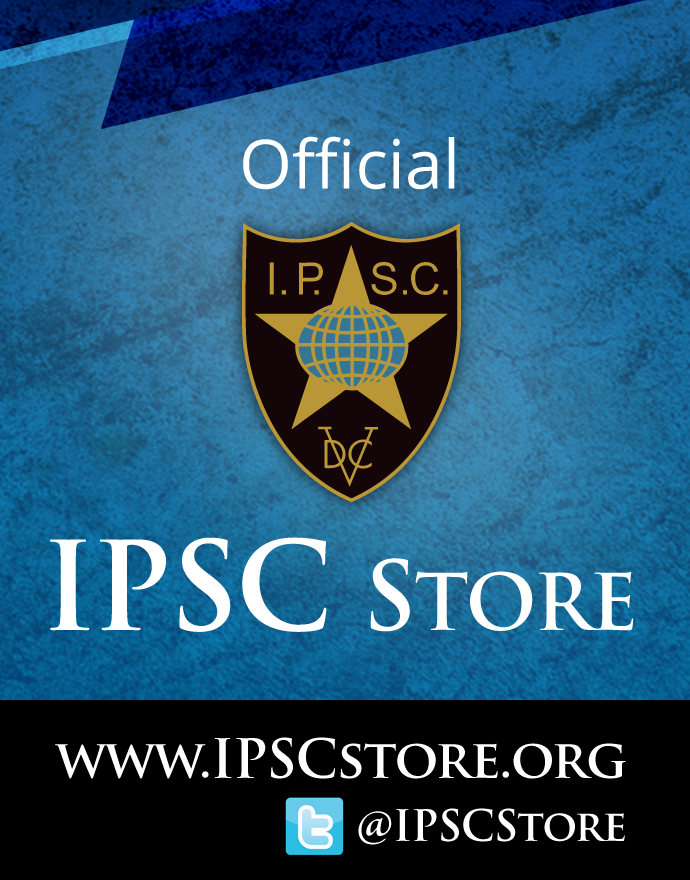 April 7, 2020   IPSC and CZ enter into global partnership in the field of 'IPSC Handgun' IPSC and CZ are pleased to announce the Global partnership in the field of 'IPSC Handgun'. The common goal is support IPSC athletes, sport itself, and improve the safe...
read more
IPSC Postal Address:
Carretera Vieja de Bunyola – Km 6,2 – 07141 Marratxi
Mallorca, Spain
e-mail: info@ipsc.org
tel: +34 971 796 232
WhatsApp: +34 699 264 399
IROA Postal Address:
152 Miller Dr.
Barrie, Ontario
Canada L4N 9X3
e-mail: IROA@ipsc.org
tel: +1 705 726 2651 | fax: +1 705 726 7400