What is Doping?
Doping is the practice of enhancing performance through foreign substances or other artificial means, however, is as old as competitive sport itself. Doping is the word used in sport when athletes use prohibited substances or methods to unfairly improve their sporting performance.
What is WADA?
The World Anti-Doping Agency (WADA) was established on 10 November 1999 to protect athletes, promote the values of clean sport, and preserve the spirit of sport internationally. WADA was set up as a foundation under the initiative of the IOC with the support and participation of intergovernmental organizations, governments, public authorities, and other public and private bodies fighting doping in sport. To this day, the Agency is composed and funded by the sport movement and governments of the world.
WADAS's key activities include scientific research, education, development of anti-doping capacities, and monitoring of the World Anti-Doping Code – the document harmonizing anti-doping policies in all sports and all countries.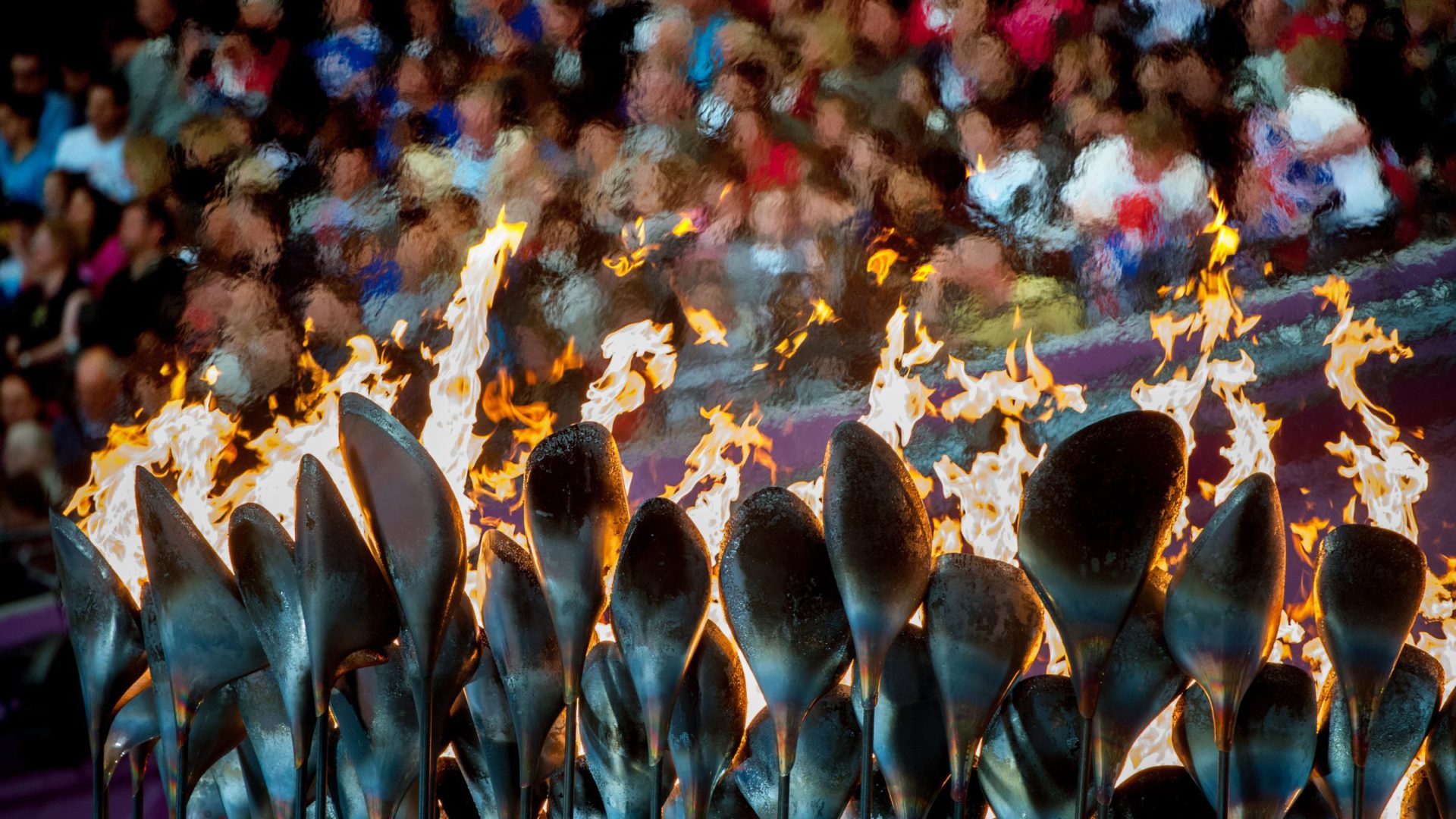 The Consequences of Doping
An athlete runs very high risks by consuming doping substances or by using prohibited methods. This may result in very severe health but also sporting, financial, legal and social consequences.
Physical and Mental Health
Physical health: depending on the substance, the dosage and the consumption frequency, doping products may have particularly negative side effects on health. Some damages for the body are irreversible and may lead that the athlete's life be in great danger.
Psychological health: some doping substances may not be detrimental to the body but exercise an impact on mental health. It has been scientifically evidenced that anxiety, obsessive disorders, addiction, substance dependency, behaviour changes, depression, withdrawal, loss of self-identity or psychosis are direct consequences from doping, among others.
Social consequences
The existence of an athlete who was held guilty for doping may be completely disrupted. Indeed, doping may represent a danger for the health, but it may also be prejudicial to the fame, respect and creditworthiness. Isolation, poor self-image, feelings of exclusion and relationship failure are very common.
Financial consequences
As regards high-performance sport, an infringement of anti-doping rules often leads to a loss of income, the reimbursement of prize moneys and of the sponsorship money. An athlete suspended for several years, or even life-banned, cannot earn his/her living as usual and can even be forced into debt to live on a day-to-day basis.
Sporting consequences
A doping violation may mean loss of results, rankings, medals and qualification places at events. It could also have an impact on members of a team causing medals to be lost.
Legal consequences
Doping may have major legal consequences. A doped athlete may be suspended, i.e. he/she may not take part in sport competition or in organized training sessions.
For more information, visit Anti-Doping Education and Learning (wada-ama.org)
Anti-Doping Testing
Anti-Doping procedures incorporate two core testing methods: In-Competition and Out-of-Competition Tests. The purpose of the testing is to identify those who cheat by trying to illegally improve their performance. Cheating is generally a greater concern in sports where muscle strength and endurance is a major factor to success. However, the analysis of samples conducted by the accredited laboratories is an all-or-nothing process, designed to detect all substances on the WADA Prohibited List* regardless of the sport that the individual athlete practices.
*IPSC uses the WADA Prohibited List valid at the moment of testing.
Why is Doping in Sport Prohibited?
The use of doping substances or doping methods to enhance performance is fundamentally wrong and is detrimental to the overall spirit of sport. Drug misuse can be harmful to an athlete's health and to other athletes competing in the sport. It severely damages the integrity, image and value of sport, whether or not the motivation to use drugs is to improve performance. To achieve integrity and fairness in sport, a commitment to clean sport is critical.
The Principle of Strict Liability
The principle of strict liability is applied in situations where urine/blood samples collected from an athlete have produced adverse analytical results.
It means that each athlete is strictly liable for the substances found in his or her bodily specimen, and that an anti-doping rule violation occurs whenever a prohibited substance (or its metabolites or markers) is found in bodily specimen, whether or not the athlete intentionally or unintentionally used a prohibited substance or was negligent or otherwise at fault.
Questions and Answers on Strict Liability in Anti-Doping can be found on WADA's website
What Constitutes an Anti-Doping Rule Violation?
An Anti-Doping Rule Violation (ADRV) is when an Athlete or Athlete Support Person commits a doping offence and subsequently there are consequences or sanctions to that person.
WADA defines the following ten Anti-Doping Rule Violations:
Presence of a prohibited substance or its metabolites or markers in an athlete's sample
Use or attempted use by an athlete of a prohibited substance or a prohibited method
Evading, refusing or failing to submit to sample collection
Whereabouts failures (any combination of three missed tests and/or filing failures within a 12-month period by an athlete)
Tampering or attempted tampering with any part of doping control
Possession of a prohibited substance or a prohibited method
Trafficking or attempted trafficking in any prohibited substance or prohibited method
Administration or attempted administration to any athlete in-competition of any prohibited substance or prohibited method or administration or attempted administration to any athlete out-of-competition of any prohibited substance or any prohibited method that is prohibited out-of-competition.
Complicity (assisting, encouraging, aiding, abetting, conspiring, covering up or any other type of intentional complicity involving an Anti-Doping Rule Violation)
Prohibited Association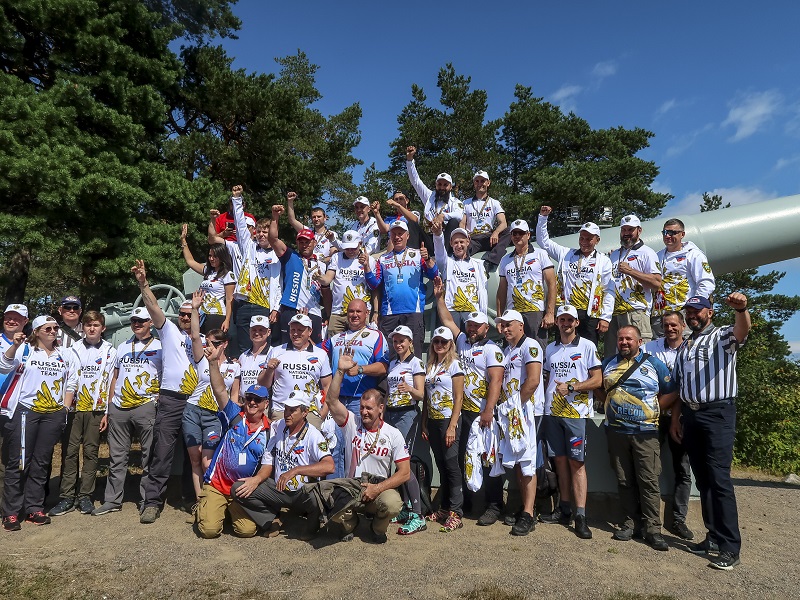 Rights and Responsibilities
IPSC Athtletes and the Athlete's Support Personnel must abide by the WADA Code in terms of:
Be knowledgeable of and comply with these Anti-Doping Rules.
Be available for sample collection at all times.
Take responsibility, in the context of anti-doping, for what they ingest and Use.
Inform medical personnel of they obligation not to Use Prohibited Substances and Prohibited Methods and to take responsibility to make sure that any medical treatment received does not violate these Anti-Doping Rules.
Disclose to IPSC and their National Anti-Doping Organization any decision by a non-Signatory finding that the Athlete committed an anti-doping rule violation within the previous ten (10) years.
Cooperate with Anti-Doping Organizations investigating anti-doping rule violations.
Cooperate in full with Anti-Doping Organizations investigating anti-doping rule violations failure to do so may result in a charge of misconduct under IPSC's disciplinary rules.
Disclose the identity of their Athlete Support Personnel upon request by IPSC or a Member Association, or any other Anti-Doping Organization with authority over the Athlete.
Do not engage in Offensive conduct towards a Doping Control official or other Person involved in Doping Control by an Athlete, if this does not otherwise constitute Tampering, it may result in a charge of misconduct under IPSC's disciplinary rules.
IPSC Athlete's Support Personnel must also abide to the following requirements in complement to the listed above:
Be knowledgeable of and comply with all anti-doping policies and rules which are applicable to them or the athletes they support.
Use their influence on athlete values and behavior to foster anti-doping attitudes.
Cooperate with the athlete testing program.
Disclose to IPSC and their National Anti-Doping Organization any decision by a non-Signatory that they have committed an Anti-Doping Rule Violation (ADRV) within the previous ten years.
IPSC and WADA
IPSC officially became WADA Code Signatory in June 2021. By committing to WADA's core fundamentals of maintaining a "Clean Sport", IPSC implements strict testing and safeguards in order to avoid the use of any Prohibited Substance and/or athletic enhancement methods that are against the World Anti-Doping Code, International Standards and related documents as well as principles of fair play. Following values are core for this commitment:
Ethics, fair play and honesty
Health
Excellence in performance
Character and education
Fun and joy
Teamwork
Dedication and commitment
Respect for rules and laws
Respect for self and other Participants
Courage
Community and solidarity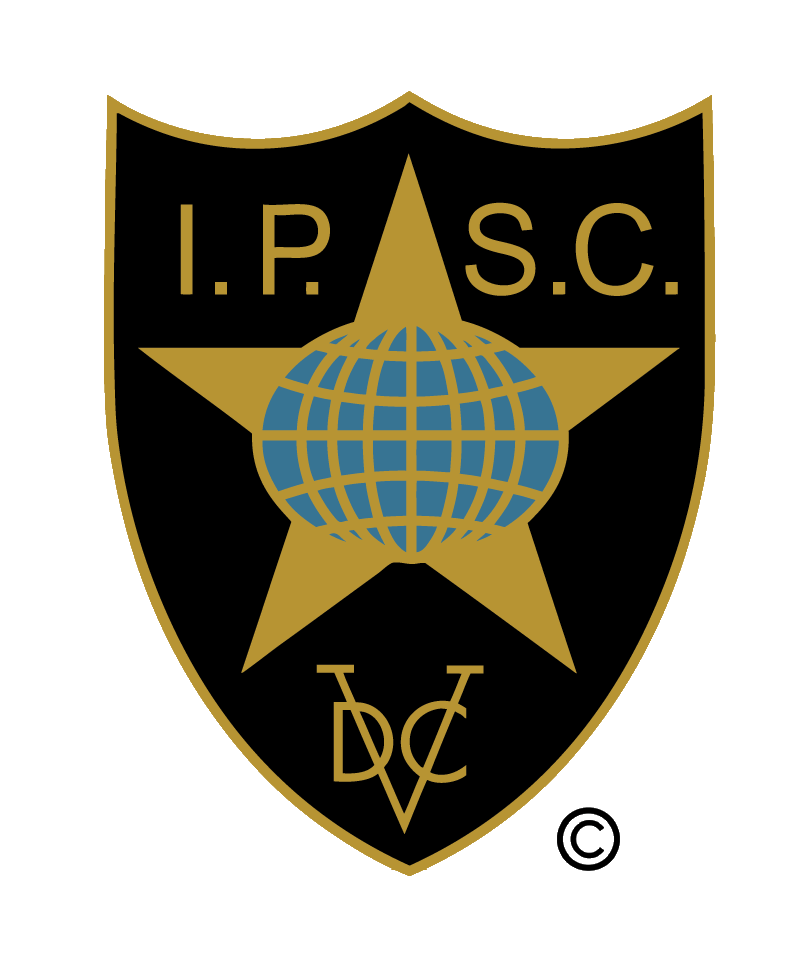 Feb. 28, 2023 - Consequences of doping part 1: impact on emotions
Please see below information about the webinar from the International Testing Agency (ITA) dedicated to "Consequences of doping part 1: impact on emotions". 
A driver of intentional doping is for an athlete to improve their performance to achieve greater success in sport, but this only considers success in relation to a result, not the emotions that go along with it.
In part 1 of this webinar mini-series delivered in collaboration with the University of Birmingham (UK), Olympic bronze medalist Goldie Sayers OLY will share what success means and feels like as a clean athlete. In contrast to this, we will share stories and emotions of athletes who have experienced success while doping.
ITA invites all athletes and their support personnel to join us and Dr Philip Hurst, Senior Lecturer in Sport and Exercise Psychology, Canterbury Christ Church University, in this interactive webinar to reflect on the consequences of doping and how this can impact how an athlete experiences 'success'.
ITA will leave time at the end of the session to answer your questions live.
As usually a webinar will be delivered in English with simultaneous translation to four additional languages – Arabic (العربي), Spanish (español), French (français) and Russian (русский).
Topic: Consequences of doping part 1: impact on emotions
Registration link: https://us06web.zoom.us/webinar/register/WN_iI5EE15pR5qK3JtOYiyYfg
Event date: Tuesday 28 February, 14:00 – 15:00 CET
Panelists:
Goldie Sayers OLY, ITA Education Ambassador
Dr Philip Hurst, Senior Lecturer in Sport and Exercise Psychology – Canterbury Christ Church University
Moderator: Nikki Hamblin OLY, ITA Education Team