IPSC PRESIDENT'S ADDRESS
IPSC celebrates 44 years since its foundation
Dear Friends,
Today we celebrate the 44 years of IPSC existence!
Those of us who were at the beginning of our sports development can see a difference, an amazing difference that happened during these years in our sport.
I would like to thank everyone who was involved in the development of our Confederation and our beloved sport!
Do you think it is hard work to develop IPSC? Maybe for some of us, but it is also a great pleasure because we have fun on the range, we have fun designing our stages, we have fun conducting our big interesting competitions, and we have fun creating and improving the rules of IPSC sport.
We also share with the whole shooting world our strict and logical safety behavior! Because we are the basis of the safe gun-handling culture development and it is also our noble mission!
All the best,
DVC!
Vitaly Kryuchin
IPSC President
Col. Jeff Cooper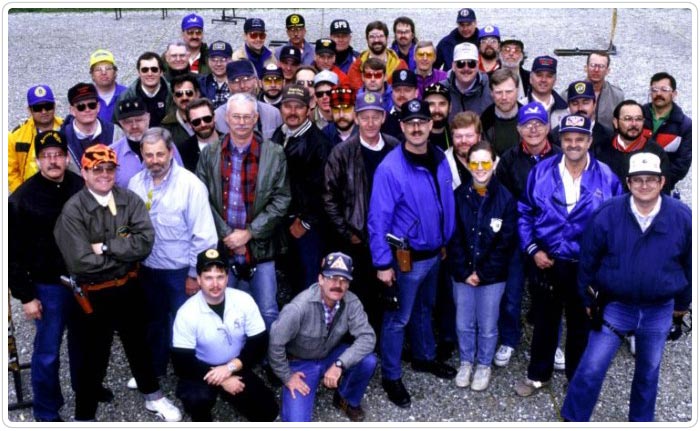 15th Anniversary Columbia Conference 1991 Reunion